A Customer Care and Contact Center
You Can Grow With
CITIUS SOLUTIONS CORPORATION. A well-established solutions company with experienced professionals at its helm. Citius is a full-service provider of inbound, outbound, automated and business process outsourcing (BPO) call center services with exceptional customer care and support to meet every client's needs. Our services are upheld by integrity, quality and giving importance to finding and creating best solutions suitable for your industry.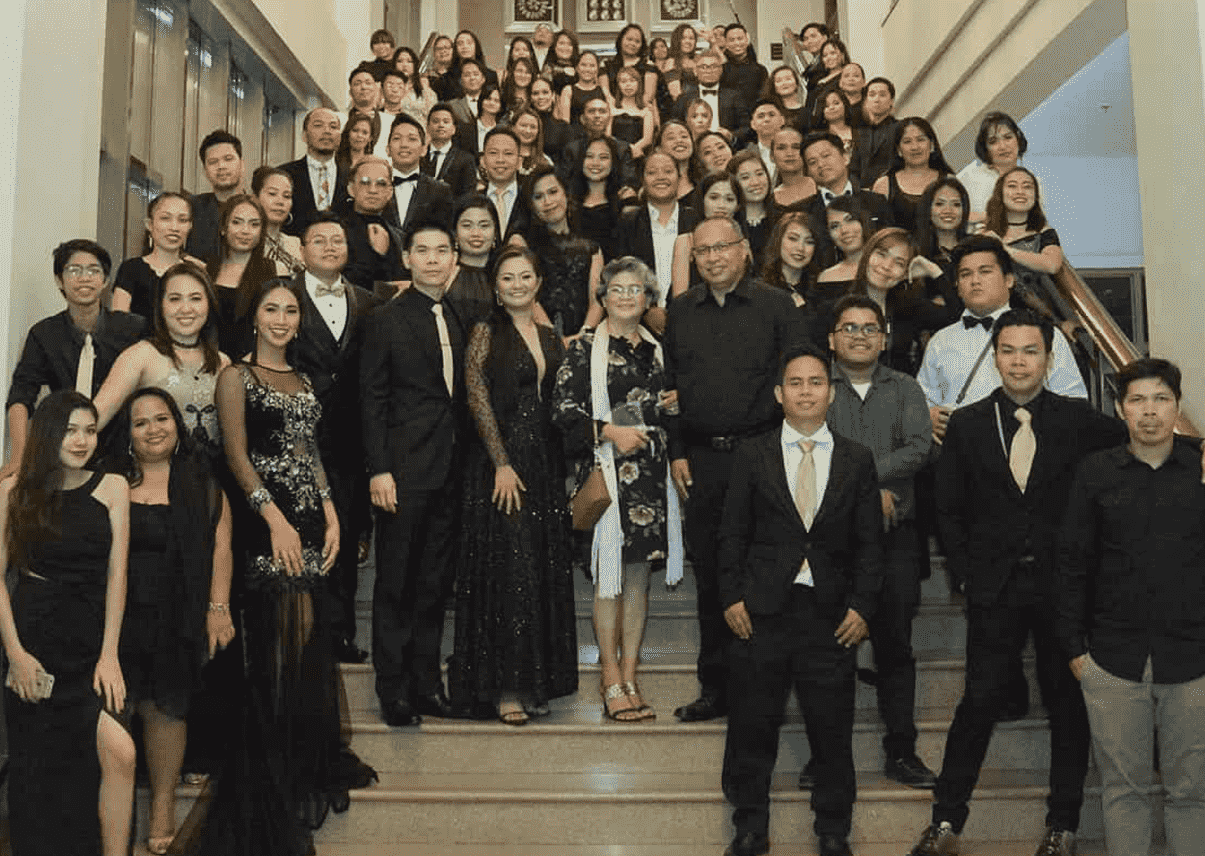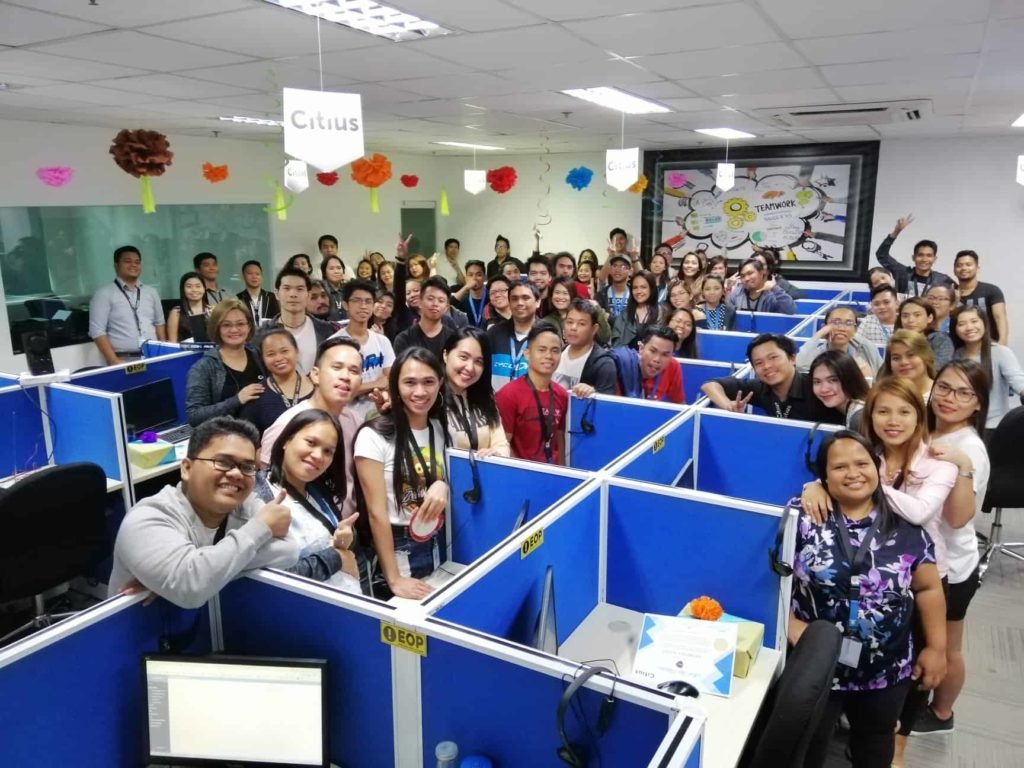 Citius is dedicated towards a mission of listening to people, finding resolutions and creating lasting client connections. Experienced customer service representatives who are highly skilled and well-trained keeps us a step ahead in terms of Quality customer service. High Quality customer service and support before, during and even after the client needs are met.
We provide the latest systems and technology needed to facilitate an efficient and organized channel for all types of services. We do this together with our core partners and brilliant leaders who continuously improve and adapt the operational process in the fields of customer service, project management, telemarketing, information technology and administrative work to benefit and make your company grow with Citius.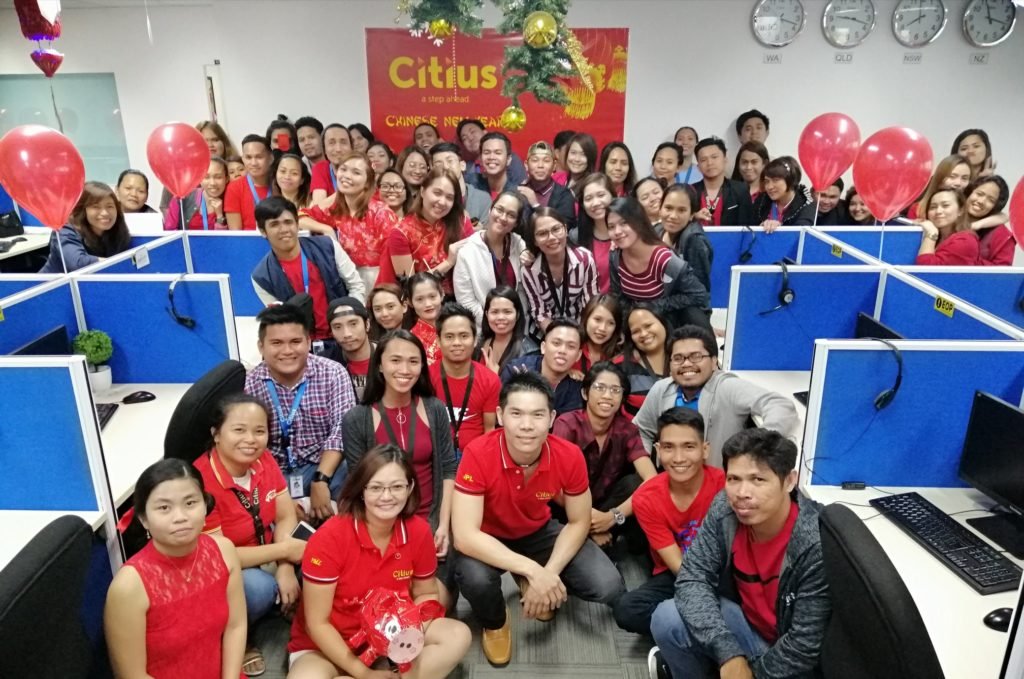 Our business is shaped both personally and professionally for a sustainable joint success venture. Citius is founded on the core values of trust, consistency and substance. We don't just partner with companies, we care for you!
© 2020 Copyright, All Rights Reserved by Citius Solution Corporation